The Guardian recently listed the best holiday destinations for those with disabilities. The countries to visit are easily travelled to by plane from Ireland. They show that when it comes to fun activities people do not have to restricted by their mobility issues.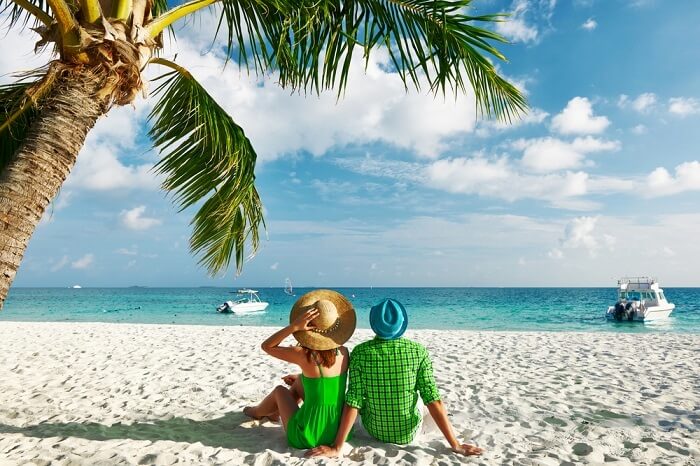 The first destination is in the Amazon. This seems like an unlikely place to cater to disabled tourists. After all, the area is renowned for having acres upon acres of impenetrable rain forest. There is one company however that is pioneering a lodge that anyone can enjoy, regardless of disability. The Huasquila Amazon Lodge is a perfect place for those who want an extra bit of adventure in their holiday.
In South Africa there is a wheelchair guided safari called Epic Enabled. It lasts for 8 days during which time disabled tourists can see some of the most famous wild animals of the continent. This includes the Big Five, such as lions and rhinos.
For those who prefer the open ocean there is a sailing company called Classic Sailing. They offer fully accessible boats for everyone to enjoy. These are long term excursions that can go on for over 40 days. During this time tourists can visit some truly beautiful parts of the world including the Caribbean.
In Bali there is a scuba facility that equips disabled people with all they need to enjoy and explore the ocean. The BIDP is perfect for beginners who never even knew they could scuba dive with their condition. The buoyancy of the sea means that even those with debilitating issues can move in a way that allows them to dive. The friendly instructors help their customers at every step of the way, helping them build the confidence they need in the water. It is a fantastic water-based holiday for anyone.